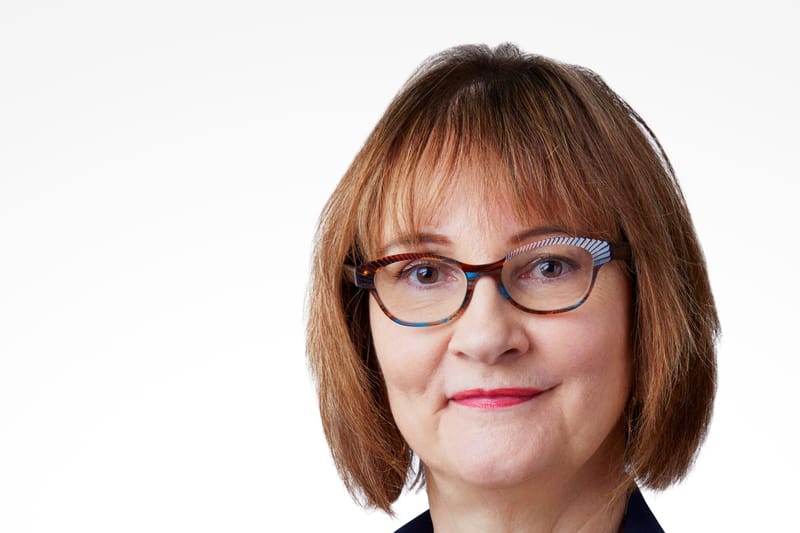 AGNESMCKAY LAW PRACTICE is owned and operated by Agnes McKay. Agnes is an experienced lawyer, having practised law in both New Zealand and (since 2011) in Western Australia.
Agnes graduated from Auckland University in 1994 with a Masters in Commercial Law with 1st Class Honours and has practised in the employment law space for over 30 years.
From Perth, Agnes works principally with employers and with senior level employees in workplace and health and safety matters.
Agnes collaborates with other select professionals and stakeholders to bring the best skills strategies and experience to any particular client engagement. She holds more than 10 years Board experience (on the shareholder Board of a NZ ITO educational training institution, and on the Board of a Perth community mental health organisation) and understands the difference between 'governance' and 'operations' as well as the legal and internal organisational implications involved when "crossing the line".
Agnes is a regular mentor with the Murdoch Student Emerging Leaders Program and is also a Forget Me Not volunteer at Royal Perth Hospital, providing support and practical assistance to vulnerable elderly patients.
Agnes lives in Perth with her husband Joseph, a Chiropractor. She enjoys quality time with family and friends, historical movies, long nature walks, and writing. In 2017 Agnes completed writing "The Law of Business Entities", with accompanying E-book of Practical Exercises. These were published by and are available from Thomson Reuters New Zealand .
https://www.thomsonreuters.co.nz/the-law-of-business-entities/productdetail/125605